Utah's Balanced Beginning for Your Precious Child
Welcome to Corner Canyon Academy, a Utah preschool, where we give you more for educational preschool and prekindergarten! Early Childhood education is vital to the success of your child's social and educational future. We began in 1973 with the goal to help each and every student learn new skills and valuable social skills. We take the time to meet with each family, and focus on helping parents and loved ones continue using the skills we teach to help their preschoolers find educational and social success. We meet the Utah Early Childhood Standards related to curriculum for young children. Our programs are designed to help children transition to kindergarten and reduce achievement gaps while increasing their readiness for elementary school.
In a warm and nurturing environment, we help students learn by using their natural curiosity. Our teachers will help students develop critical thinking skills and build their self-esteem through structured learning. Your child will enter a new learning environment that allows them to explore their curiosity and develop strong mental and physical capabilities. We want to help them sharpen the skills you have already instilled and create a foundation of happy, successful learning!
Children will learn how to count, identify shapes and colors, learn about calendars and clocks, sort, match, write, read, and more. We will help you expand your child's knowledge and learn about the world around them. We believe in learning through movement including dance and music. We will introduce your child to visual art, and help them understand how to interact with fellow students and make friends. If you are ready to enroll in preschool and prekindergarten in Utah, give us a call today. We can't wait to meet you and your precious child!
· · ·
We believe that parents, educators, and pediatricians know that Corner Canyon Academy is the springboard for educational success and love of learning for your child!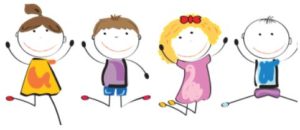 Enrollment Information
Registration for 2023-2024 School Year
*Little Ones Can Learn and Interact with Other Children
*2 to 4 Days Per Week Preschool, Depending Upon Age and/or Class Chosen
*Full Day Class Now Available: 5 Days Per Week, Limited Availability
Enroll Now
Open House Tours
Open Tuesdays and Thursdays from 9:45 am to 10:45 am. Call to schedule a tour for any other times.
Location Information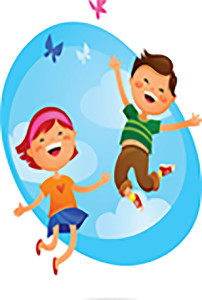 Summer Fun Camp
Workshops Include:
*Reading *Math *Sports/Games *Art/Crafts
*STEM *Outdoor Play *Dance/Movement *Singing
This is a 5-week course, 4 hours per day
Ages 3 yrs. – 6 yrs. old
Enroll Now