Enrollment for all of our classes are held on a first come, first served basis. We are currently accepting applications for the 2022-2023 school year. Please be aware that space is limited.
Please fill out the form that is applicable for your child / children. Once completed, you may either mail it in, email us a copy of it, or bring it directly to the school location of your choice, or nearest to you. For those applications that are mailed, the postmarked date will be used as the date of application into our school. Please include a $50.00 registration fee for each desired class.
Please remember that the registration fee is non-refundable after your child has been placed in their class. This fee is used to purchase some of the supplies that we will be using during the school year for your child's activities. If the classes are full and we are not able to accept the registration for your child, then the registration fee will be refunded back to you.
School will begin the third week of August 2022.
· · ·
Please make checks payable to: Corner Canyon Academy
Physical mailing address to: 12958 S. 1300 E. Draper, UT 84020
---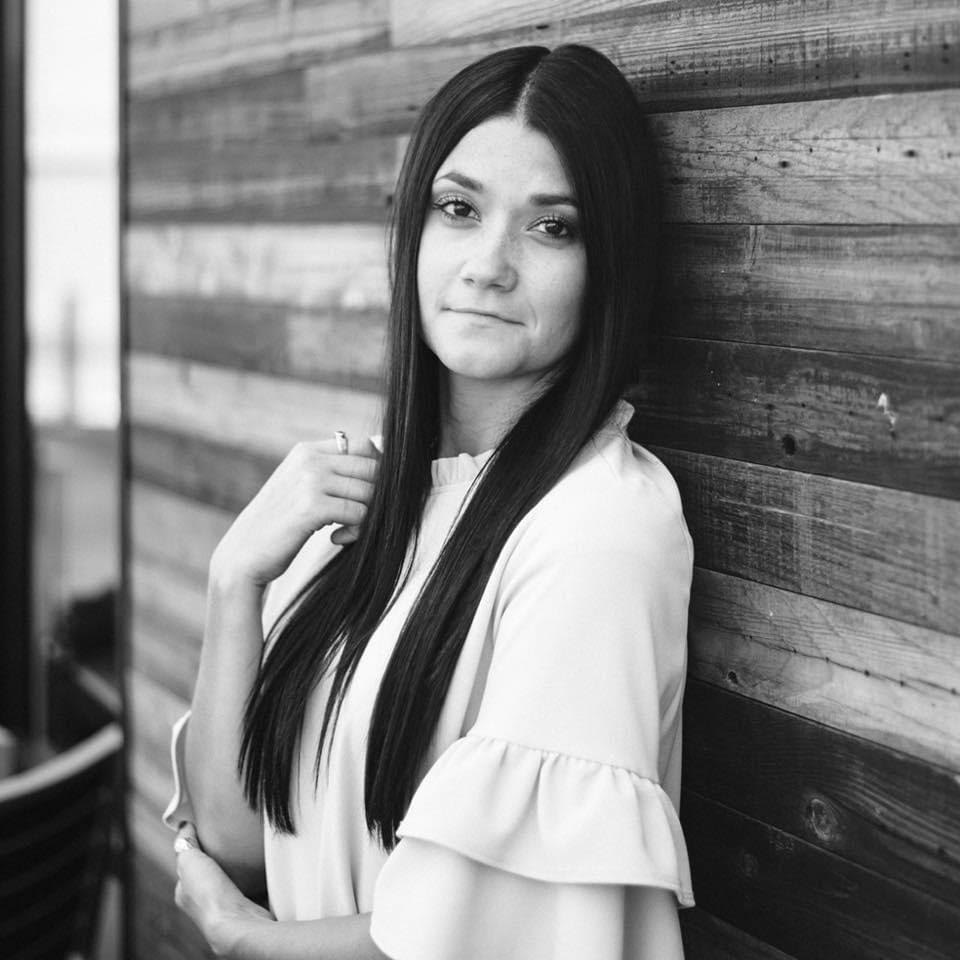 Lauren has danced since she was three, with her youth training by Attila Ficzere, Jan Dijkwel, Shani Robison, and Christy McQuaid. Lauren attended the University of Utah on talent scholarship, then received her BFA in Modern Dance.

Since college, Lauren has danced for SALTII, Wasatch Contemporary, Motab Christmas, Mountain West Ballet, and TC Nutcracker as a featured soloist. She traveled to South Africa and taught English and dance. She is also certified in PBT (Progressing Ballet Technique). Lauren takes her diverse and well seasoned background into her classes and choreography – helping students grow and create in an environment of diverse techniques and experiences. She's excited to bring her expertise to our school with her beginning movement dance classes, geared to bring the love of movement and dance to preschool aged students!