Do you want your children to have a fun, creative, happy, and exciting experience every day during the summer months? We would love to help out!
We are offering a summer "fun" school. This is a good way to get the children out of the house and into a fun and lively environment!  We expose the children to all sorts of music, crafts, academics, projects, and activities.
In our children's summer school program, we investigate subjects like the ocean, pirates, the Fourth of July, and other topics that are interesting and relevant during the summer months.
The children need to bring a small lunch with them every day and to enjoy a picnic lunch outside under the shade of our tree. Enroll your child today — space is limited!
---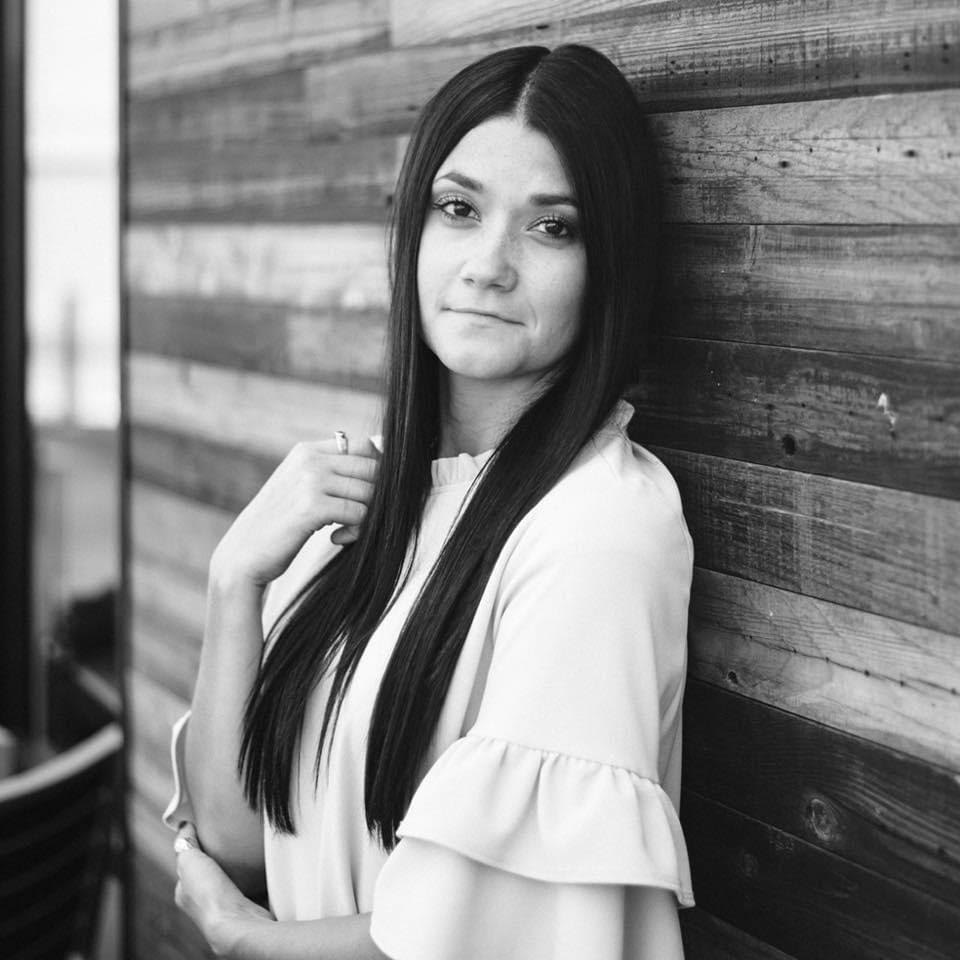 Lauren has danced since she was three, with her youth training by Attila Ficzere, Jan Dijkwel, Shani Robison, and Christy McQuaid. Lauren attended the University of Utah on talent scholarship, then received her BFA in Modern Dance.

Since college, Lauren has danced for SALTII, Wasatch Contemporary, Motab Christmas, Mountain West Ballet, and TC Nutcracker as a featured soloist. She traveled to South Africa and taught English and dance. She is also certified in PBT (Progressing Ballet Technique). Lauren takes her diverse and well seasoned background into her classes and choreography – helping students grow and create in an environment of diverse techniques and experiences. She's excited to bring her expertise to our school with her beginning movement dance classes, geared to bring the love of movement and dance to preschool aged students!